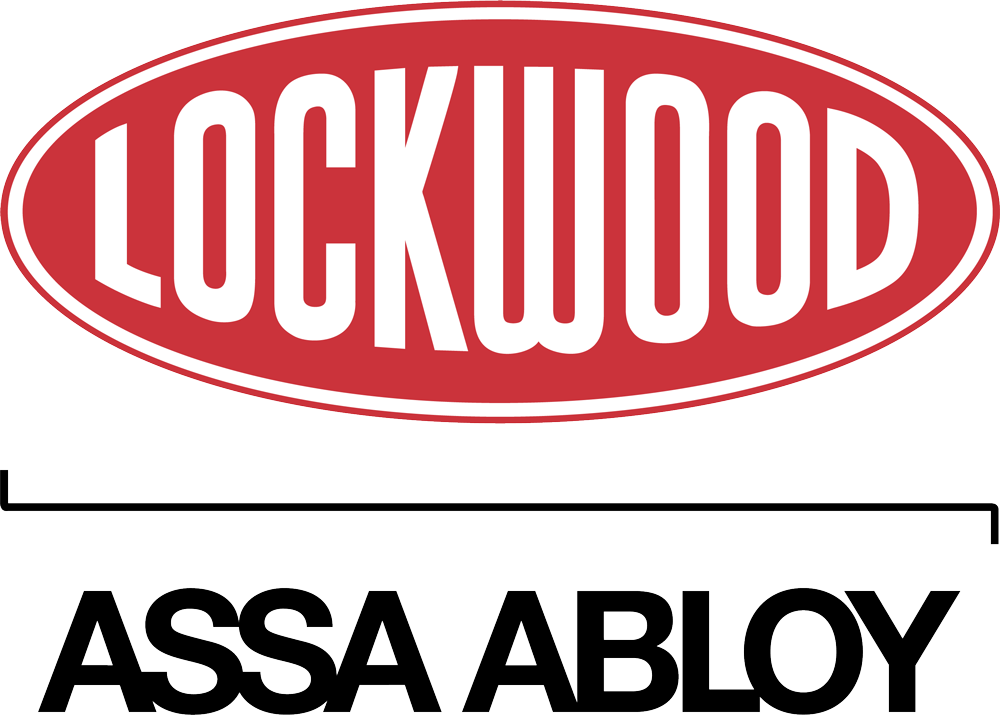 PARADIGM PULL HANDLE DOUBLE CYLINDER DEADBOLT STAINLESS STEEL
Avg. Dispatch Time : 9 Day
Price is exclusive of Taxes
Lockwood Paradigm 005 Pull Handle Lockset
The Australian designed Paradigm® Pull Handle Lockset expresses superior state-of-the art design featuring a contemporary style that delivers exceptional safety and security. Suitable for residential, new building and renovation market applications. The Pull Handle lockset incorporates innovative safety features from the Paradigm 005 Deadbolt and is manufactured with high end 304 grade stainless steel that comes in a brushed satin finish.
Features
:
Brushed 304 grade stainless steel pull handle
Concealed screw fixings
Square rose escutcheon design
Conforms to the security and durability requirements of Australian Standard AS4145.2-2008 | SL8D8C6K5
Multi-mode slim-line deadbolt providing safety, security and convenience
Simple to install
High security, cut resistant stainless steel bolt
Box strike with concealed cross-grain doorframe strengthening screw
Backset is 60mm to 70mm adjustable stainless steel bolt.
Cylinder is 5 pin tumbler mechanism
Brass cylinder and brass barrel
High purity zinc alloy
Suits door thickness 32mm-48mm. However, 32-36mm doors require spacer ring (included)
Plated finish
Supplied in display pack
Dimensions
External handle length - 600mm
Internal handle length - 500mm
Handle width - 30mm
Keying
Standard Keying
Supplied individually keyed with two keys per lock
78,000 key combinations
Key blank KB2015P
AS 4145.2-2008 K5
Restricted Special Keying
Lockwood locks can be keyed to a number of controlled and/or specially keyed systems.
These range from legally protected keys to protect against unauthorised duplication, which can also include specially designed key systems such as master key systems, which allow for different levels of mechanical access control.
The Lockwood Paradigm 005 Deadbolt incorporates Lockwoods patented LockAlert status indicator that shows the Lockset mode at a glance. The lockset can operate in three modes:
Secure Mode - Locked from the inside and outside.
Safety Mode - Locked from the outside and free to exit from inside.
Passage Mode - Free to enter from outside and free to exit from inside.
Dual Select®
Turn the key for safety mode. Turn the key further to select secure mode.
Safety Release™
Automatically unlocks the internal knob upon entry minimising the risk of being locked in.
Anti-Corrosion
Successfully tested in accordance with AS2332.3.1:2001 neutral salt spray test.
Kinetic Defence®
Bump and pick resistant.
Counterbalance Bolt
Proportionally distributes the load between the door and door frame.
Retrofitable
Replace your existing Deadbolt.
Fits 54mm hole.
60-70mm adjustable backset.
32-48mm door thickness.
2 Keys Included and can be keyed alike to other Lockwood door locks.
Finish
Satin Stainless Steel SSS
More Information

| | |
| --- | --- |
| Model No | 005/DPHBSSS |
| EAN | 9340116023588 |